Have you ever crossed paths with someone and wondered about the stories they have to tell?
We do. Every day. And we help them tell their stories, through excellently crafted corporate videos and event videos that speak volumes for your brand and your life. These stories have the potential to change lives, shape futures and help us grow.
Let us tell your story.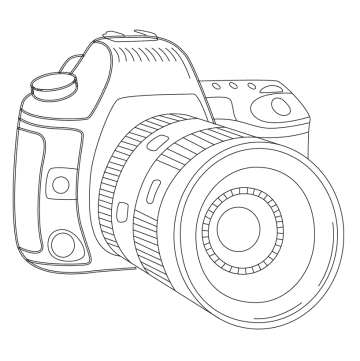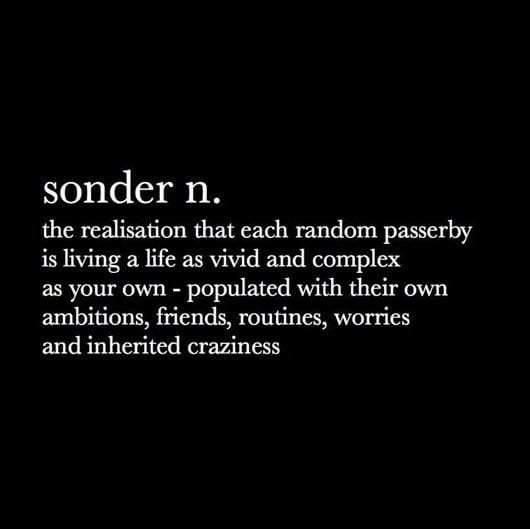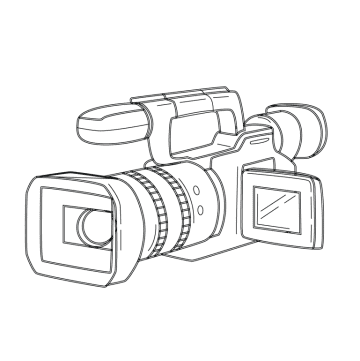 WE CREATE A VARIETY OF VIDEOS TO SUIT EVERY NEED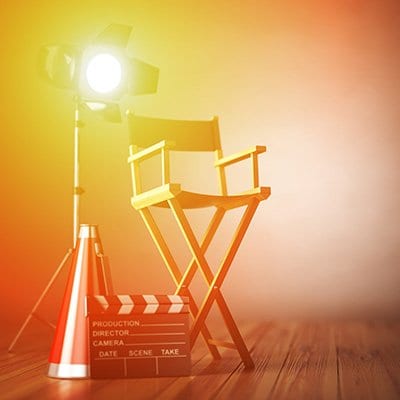 Corporate videos
are an important marketing tool for many companies in Singapore. Having a visual tool that can summarise your company's mission in 2-4 minutes will come in very handy during sales pitches, investor meetings, seminars. The
corporate video
generally contains interviews with the directors, dynamic visuals of the company at work and happy customers. A good and suitable voice over artist and graphic elements are usually also necessary to add content and impact.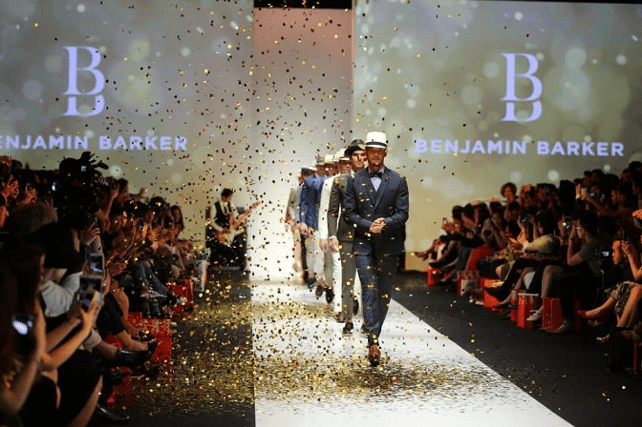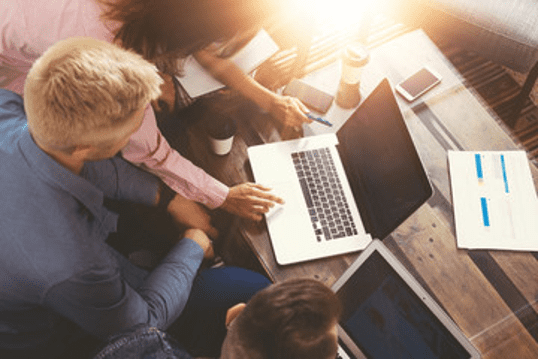 Engaging with viewers on facebook and youtube is tricky business. But ultimately it is about content. Filming techniques, fancy graphics are all secondary. Content is king and the key is to produce lots of it. A fancy video of a chef cooking in his kitchen is unlikely to get as much traction as 3 short videos with him teaching the viewer how to cook some of his famous dishes.
We create packages especially to match each expectation and respond to your needs.
New to corporate videography? This package is ideal for startups, small businesses and new ventures, we give you all the essentials you'll need to introduce yourself.
You're an industry leader; a benchmark, a trendsetter, a mover and a shaker. We create content that will explain why.
Customised Package
You can also get a customised corporate video in Singapore with us. We're good listeners. Tell us what you have in mind and we'll tailor a content package that suits your needs.
ADDRESS
53 Dafne St
Singapore 459573
PHONE
+65 97763321
EMAIL
info@sonderstudios.sg