There are many corporate videos in Singapore. With the advent of social media, it's pretty challenging trying to break through the noise and brand your company. That's why engaging a videography company can help alleviate your woes.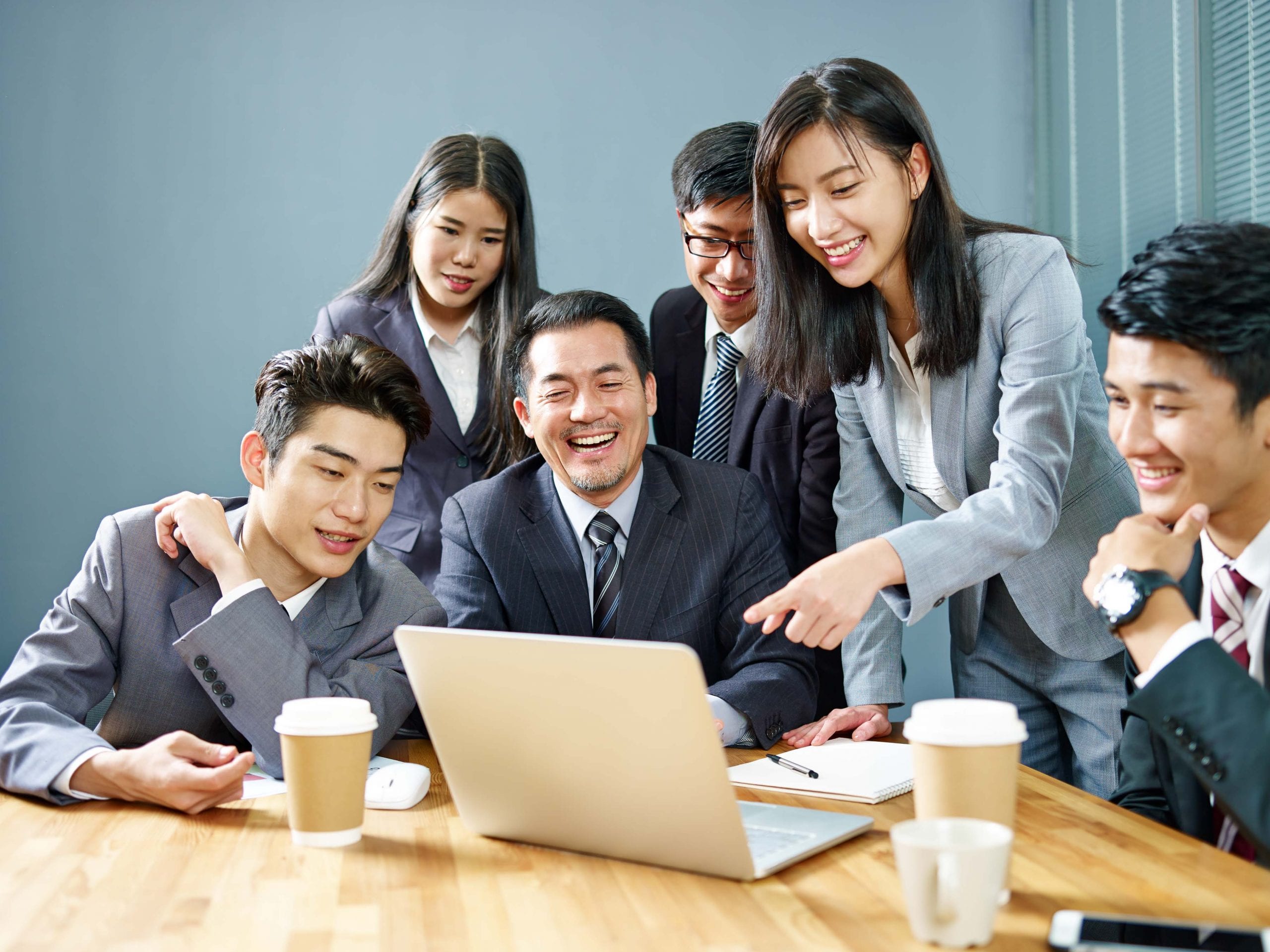 Reason for Corporate Video
Branding
You can choose to have a video to brand your company. It is especially so if you have a new product or services and would like to bring it to the market. You can show the following:
Your humble beginnings to where your company is at now, 

CSR activities to showcase what you have done up for the community.

Events that are milestones in your company.
 Your Corporate video in Singapore can create and enforce your company's image.
 More Effective 
In a survey on November 6, 2018, Brightcove Inc. (NASDAQ: BCOV), the leading provider of cloud services for video revealed that 76% of consumers consumed a product after viewing a video ad.
Video registers faster with consumers in the digital age with fast-moving images and text. Facebook is also going to overtake youtube with its platform moving to primarily video steaming. 
People read less and consume more videos for information. 
In the past, only major companies can spend substantial budget campaigns on TV ads. It's now an equal playing field with the rise of social media. In a way, you might say that it cost lesser than print ads and radio ads. With good quality content, you'll be able to reach the right audience with the right video ad. You'll also be able to track how much of your audience you have achieved and have options to retarget them. But this is only possible with good quality content and not something that would be shot on a simple iPhone. 
Sharing a Video is way easier
.
With the right video, it is now possible to have it go viral and increase your reach. Engaging the right video company to understand your brand and to plan and effective shooting schedule is key. Videos with short duration are more natural to be shared either through social media or within social groups using WhatsApp or Messenger.
Multi-Purpose
Your corporate video in Singapore can be multi-purposed. It can be used for promotions, demos or information and education sharing. 
Now we have to get through the types of corporate videos out there.
TYPES OF CORPORATE VIDEOS
Company Corporate Video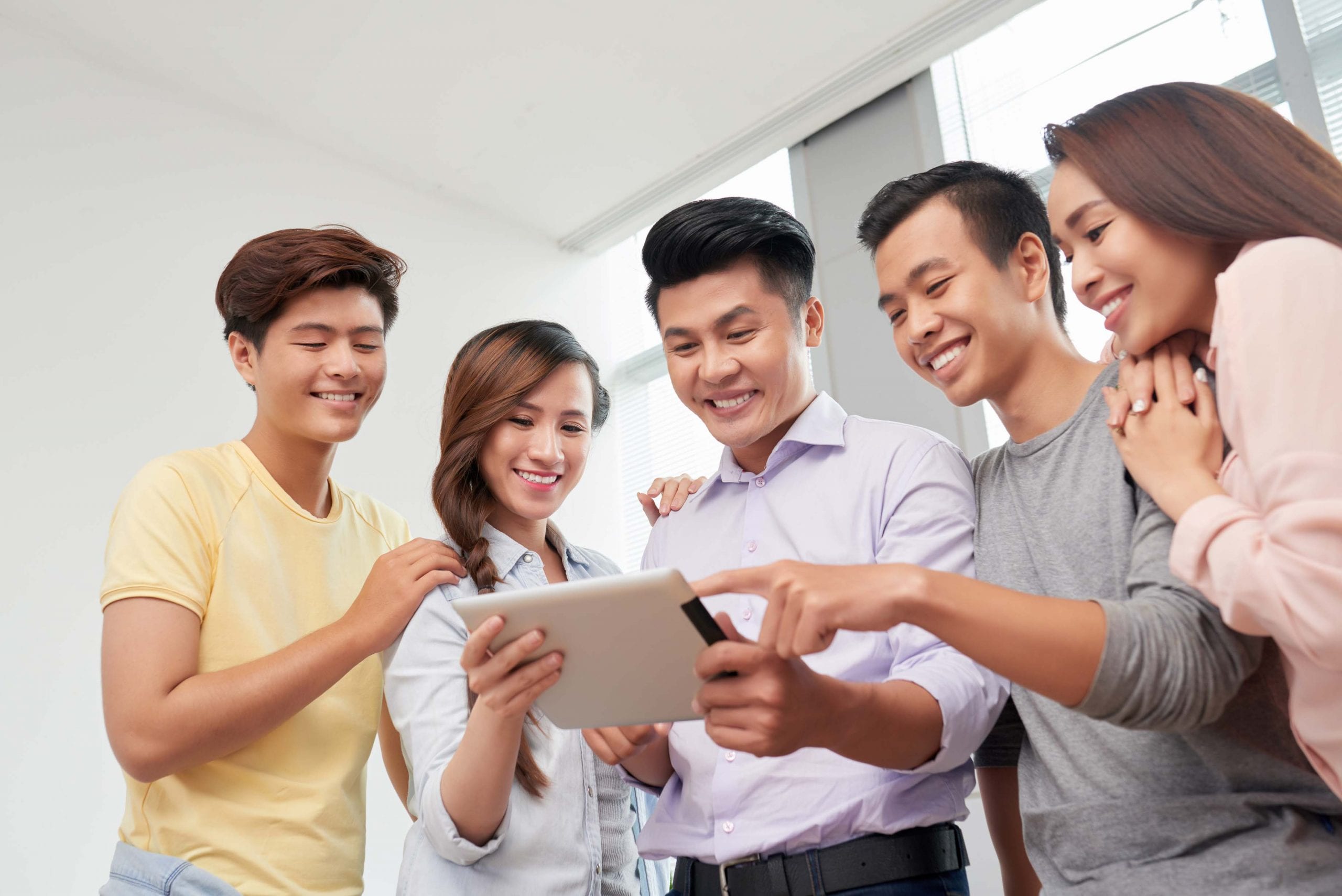 This type of corporate video follows regulations and must be approved by all stakeholders within the company. In Singapore, this corporate video showcases the vision and mission statement of the company. It'll feature what it has done thus far, other acquisitions it has done. It'll have interviews by a CEO in the company talking about what has been done up and what is hoped for the future. Shooting might take place over 2-4 days, depending on the scope of the company and its operations. 
Event Videos
Your company may be done up events or Dinner, and Dance Event shoots. It is vital to capture this moment down for internal circulation or for future branding purposes. Event videos will be simple but do plan in advance the scope of your event and your event photographers and videographers to be on site.
Social Media Videos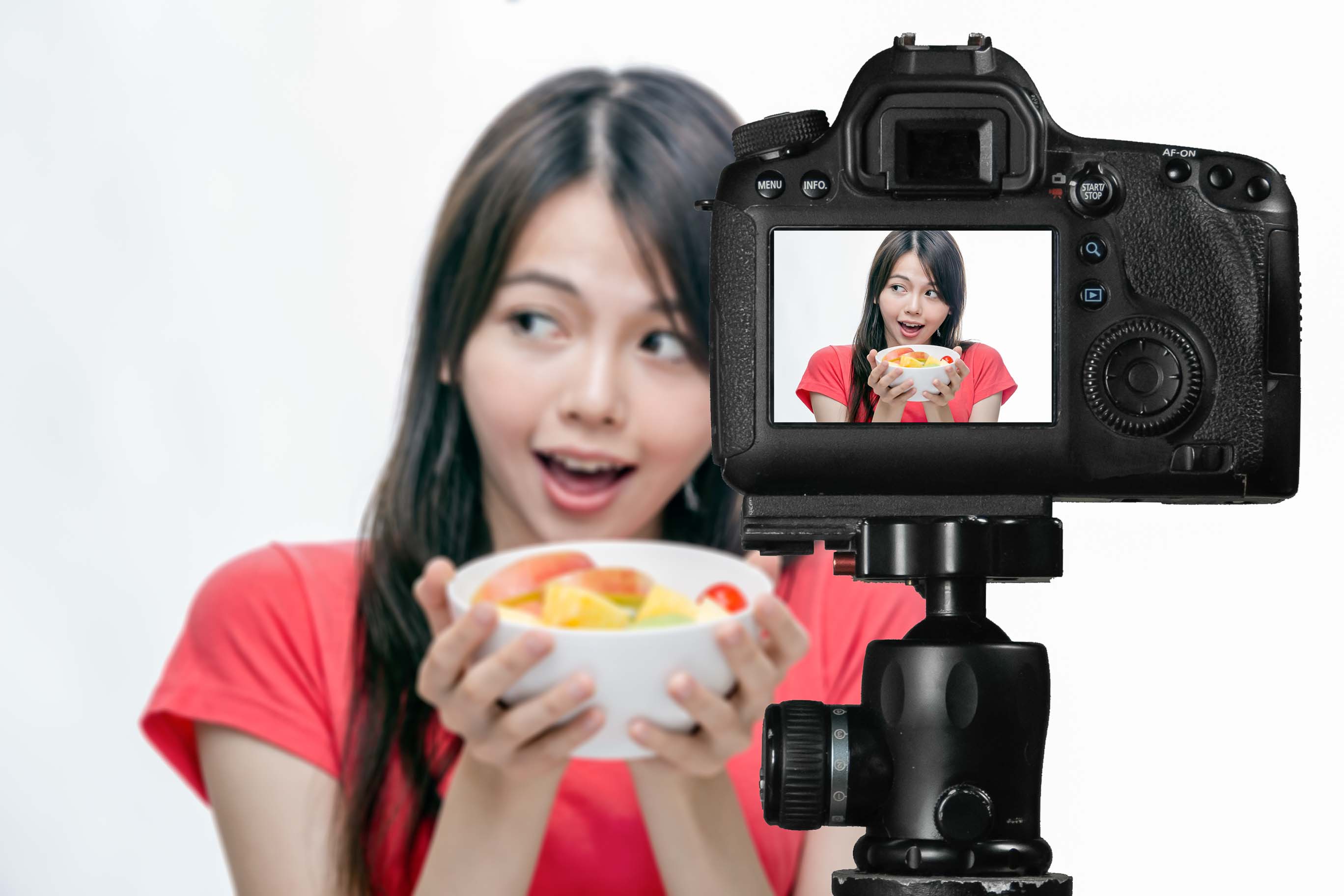 Times have changed rapidly. It used to be just your company's website that consumers will visit to get to know more about your brand. Then came Facebook. It was more image and article driven by people reading blogs to get more information. Now, the sights have turned to Instagram. Content is being consumed at a level never seen before.
It is thus essential to know how important it is to reach the right kind of audience and timing is crucial. We found that the first 3 seconds of a video posted up is the most critical. Hence, having the right production team to do up your corporate video for social media is essential. The information needs to be engaging, short and visually stimulating for your audience. Arranging for influencers and getting the proper hashtags will help greatly. 
Frequently Asked Questions (FAQ) Videos
This type of videos is meant to help your audience better understand any concerns they might have. This is suited for products that you sell and can be incorporated in an engaging way. It often looks and feels like a tutorial in which your audience can look through and help alleviate labour costs. With videos such as these, you might cut down the need for phone calls or enquiries that may lead more to man-hours.
Recruitment Internal Videos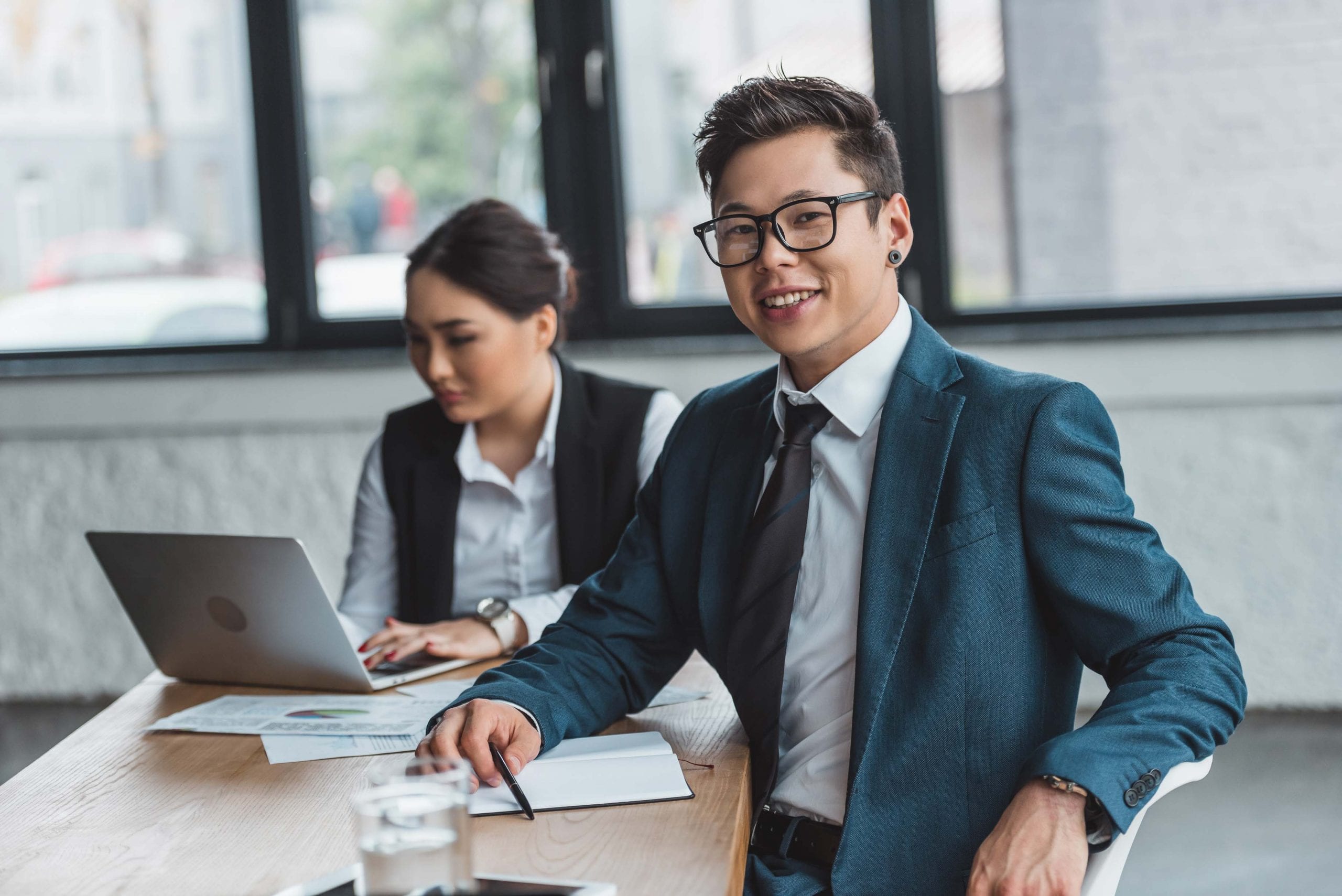 These videos are more for internal circulation within the company. Branding is not as strong but still needs to maintain the same look and feel to your corporate identity. It often shows the on-goings within your company and helps to train your staff on specific Standard Operating Procedures. This video needs to be complete and meticulous as it's used for training purposes. Your staff will be equipped with better knowledge and be able to receive it better than reading a course material or handbook. This often ties in together with trainers within your company. 
Product and Service Marketing Videos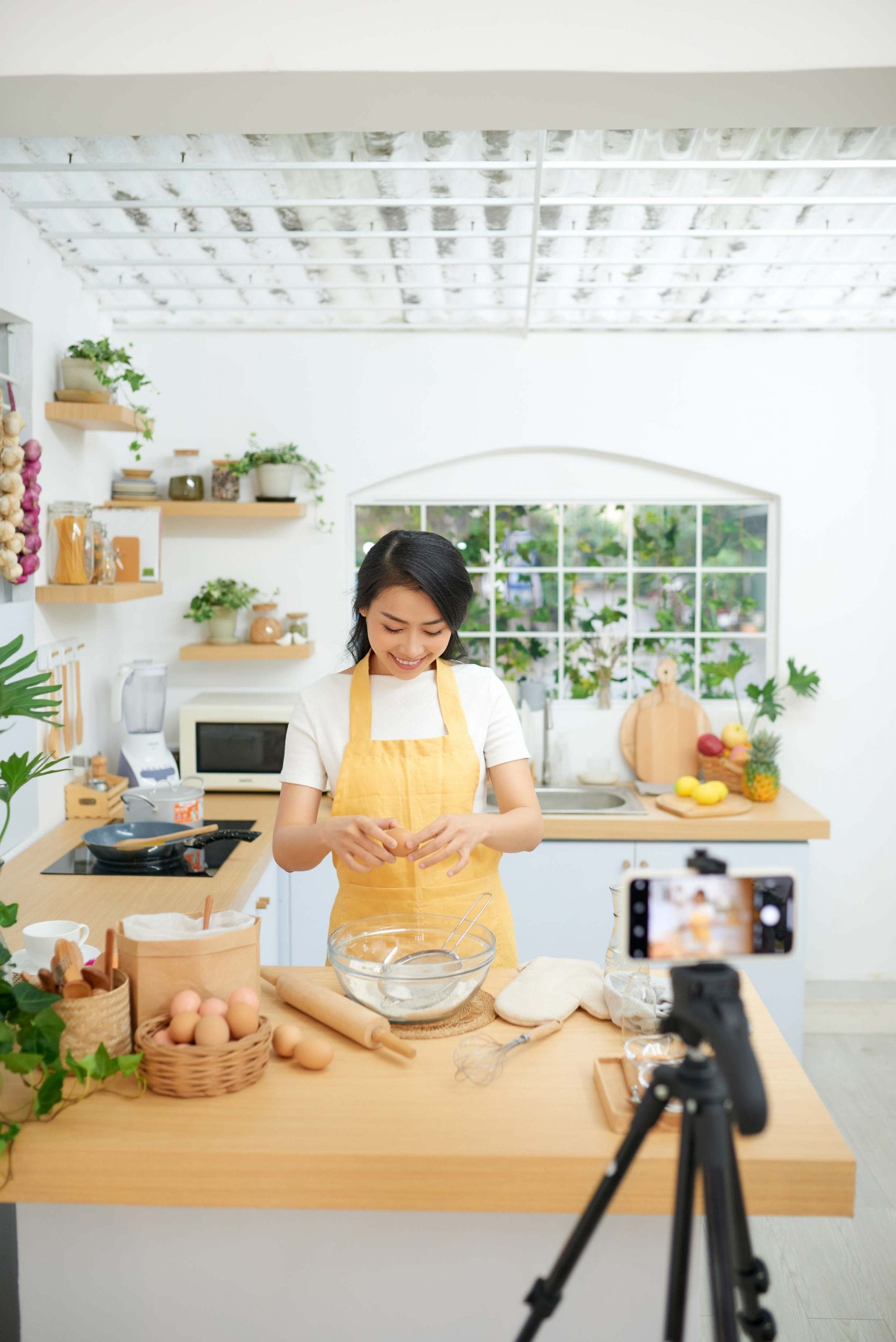 Last but not least, you will need to market your products and services. This is anybody's ball game. You can design your corporate video to be unique and to cater to your audience. 
If you fail to plan, you plan to fail. 
Apart from the shooting and editing of your corporate video, the step that it takes to execute the delivery of your video is equally important. Finding the right timing, platform and duration of your campaign is key to its success. Often, campaigns may be short-lived, and not much is invested in pumping it into your audience. This may be fundamental to its failure to get traction. Make your videos engaging and retargeting them will ensure your product sticks.
What should you look out for when engaging a corporate video company in Singapore. 
Pricing
The big question is always the cost. Fundamentally, you'll tend to cast your net wide to know what pricing a video company will cost to do up your corporate video. Depending on your scope of the project, you may be charged as little at $900 for an event to as expensive as a 5 figure sum. 
When it comes down to price, it is often broken down to the number of days of shoot, the complexity of the shoot, actors that are needed, the crew that is required. If it's an event shoot, it'll be a small team whereas if it's a company shoot, there will be costings involved even down to wardrobe specialists and Makeup artists.
Quality of Content
Of course, a portfolio is important. When finding the right corporate video company, do note that the video company is aligned with your company's vision and purpose of the video. The quality of your corporate video should meet your expectations. Judging from previous works, you'll be able to gauge the rough content the video company can execute. 
Duration of video
Knowing which platform and the audience matters. Videos nowadays are consumed differently from the past. Videos that can be compressed to a minute or two is best for viewing. If it exceeds 3 minutes, it'll be a stretch for your audiences. Corporate Videography companies will be better able to plan out how you can better plan out your edits. Sometimes, it'll be beneficial to have a long video (3 minutes long) for Facebook or youtube and shorter length videos (30secs-1 mins) posted on your social media platforms. 
Revisions
Most of the cost incurred would come from this. You must know how many revisions a company would allow. Why is this important? This is because if your company has many stakeholders, the video might need to undergo several changes to cater to the brand. In a company, there are many divisions and levels before the higher-ups can approve the video. It hence essential to note that your corporate video may have a varying cost involved.
Time of delivery
Lastly, how long will the video be out? This is important if there is a launch date, and you would need to launch your corporate video on your channels and platforms. Knowing that the video company can adhere to the deadline is essential. Even if it's a next day edit, this is a possibility. However, it'll involve extra surcharges. 
Conclusion
Finally, if it's a one time off transaction, it might be a beneficial thing to lock down the cheapest video company. But of course, you would want to establish a working relationship with the video company you engage. Being in touch with the person in charge and knowing he/she understands your brand is crucial as corporate videos are an essential marketing tool. To know more about corporate videos, visit www.sonderstudios.sg and if you wish to have a quote on your videos, email us at info@sonderstudios.sg